You to your talent, we to the management
Nomo
A simple, clear and concise storytelling.
#idea #branding #content #storytelling #production #filming #design #claim #positioning #engagement #promotion
Build brand storytelling and positioning of Nomo, the digital tool for freelancers and SMEs, to approach different segments of freelancers and small and medium enterprises.
Strategy
We activated the brand's narrative and positioning with a clear idea: to differentiate it with human values from its competitors.
The personality of the product is the motor for its digital positioning. Be near the talent of all freelancers and managers of small and medium-sized companies.
We created a campaign under the claim: "You to your talent, we to the management" developing the story of four young profiles (lawyer, designer, carpenter, florist). Videos revealed that talent was the fastest way to approach success and that the help of an app in the whole management issue was key to focus on their skills and business.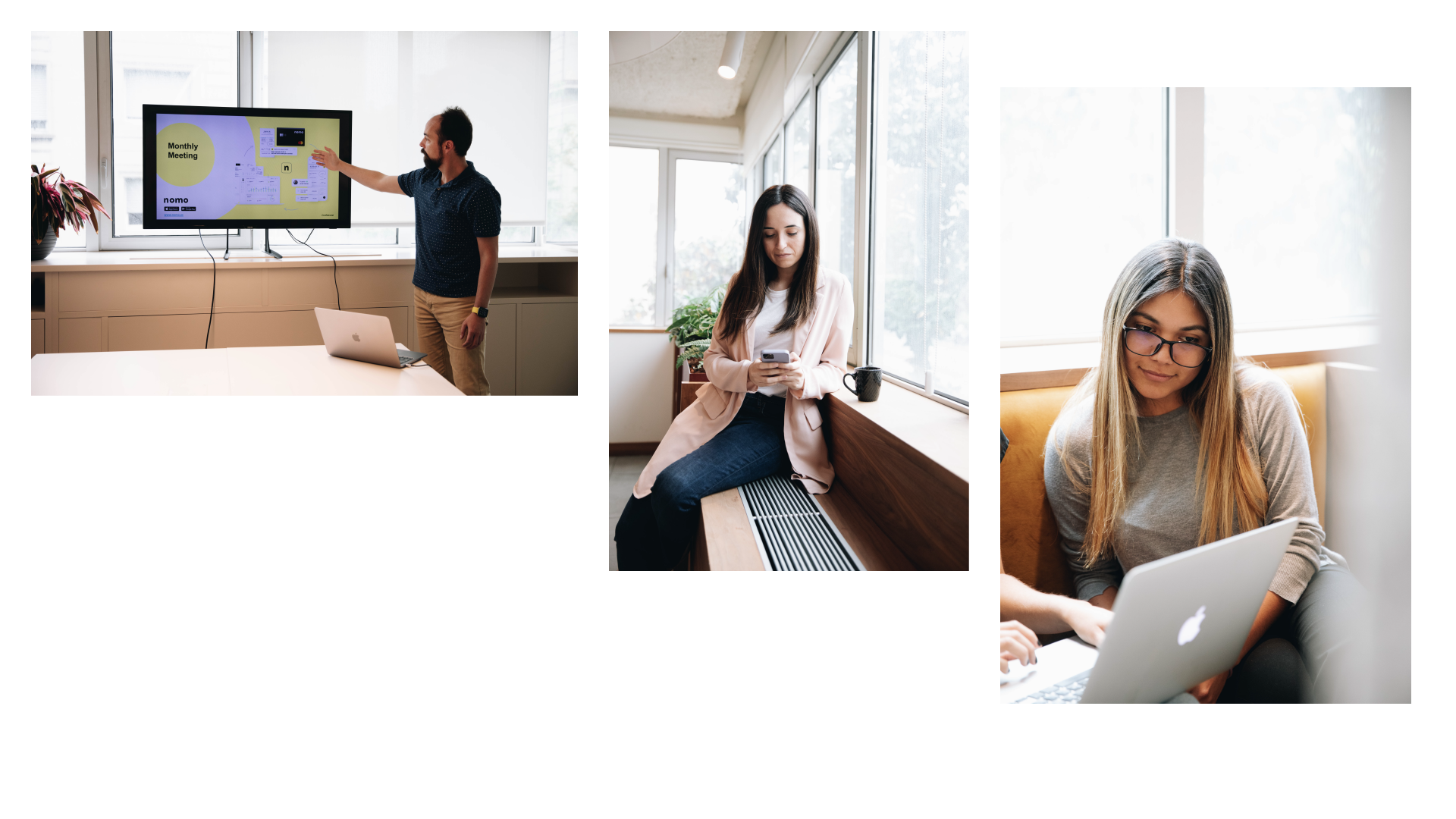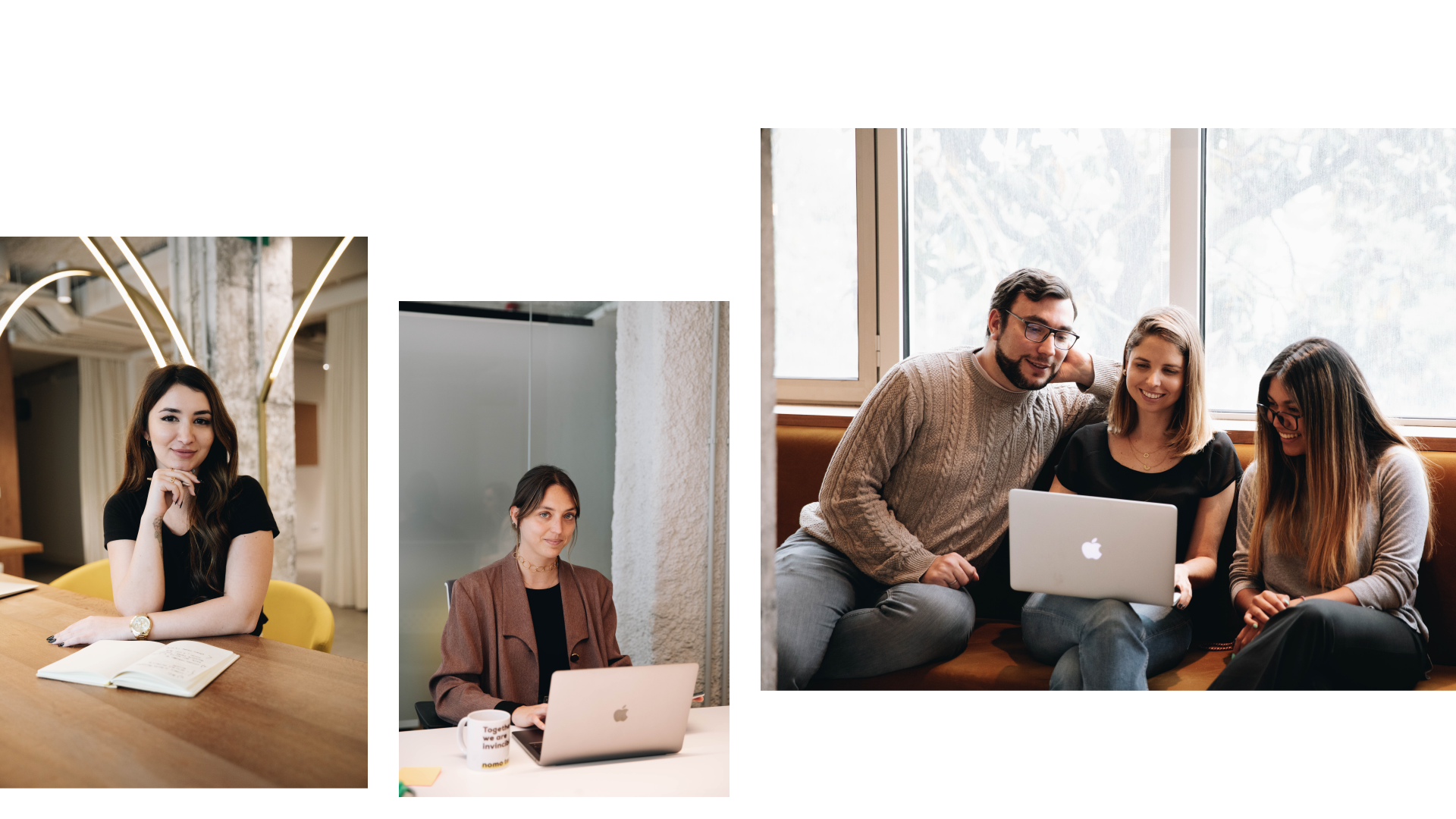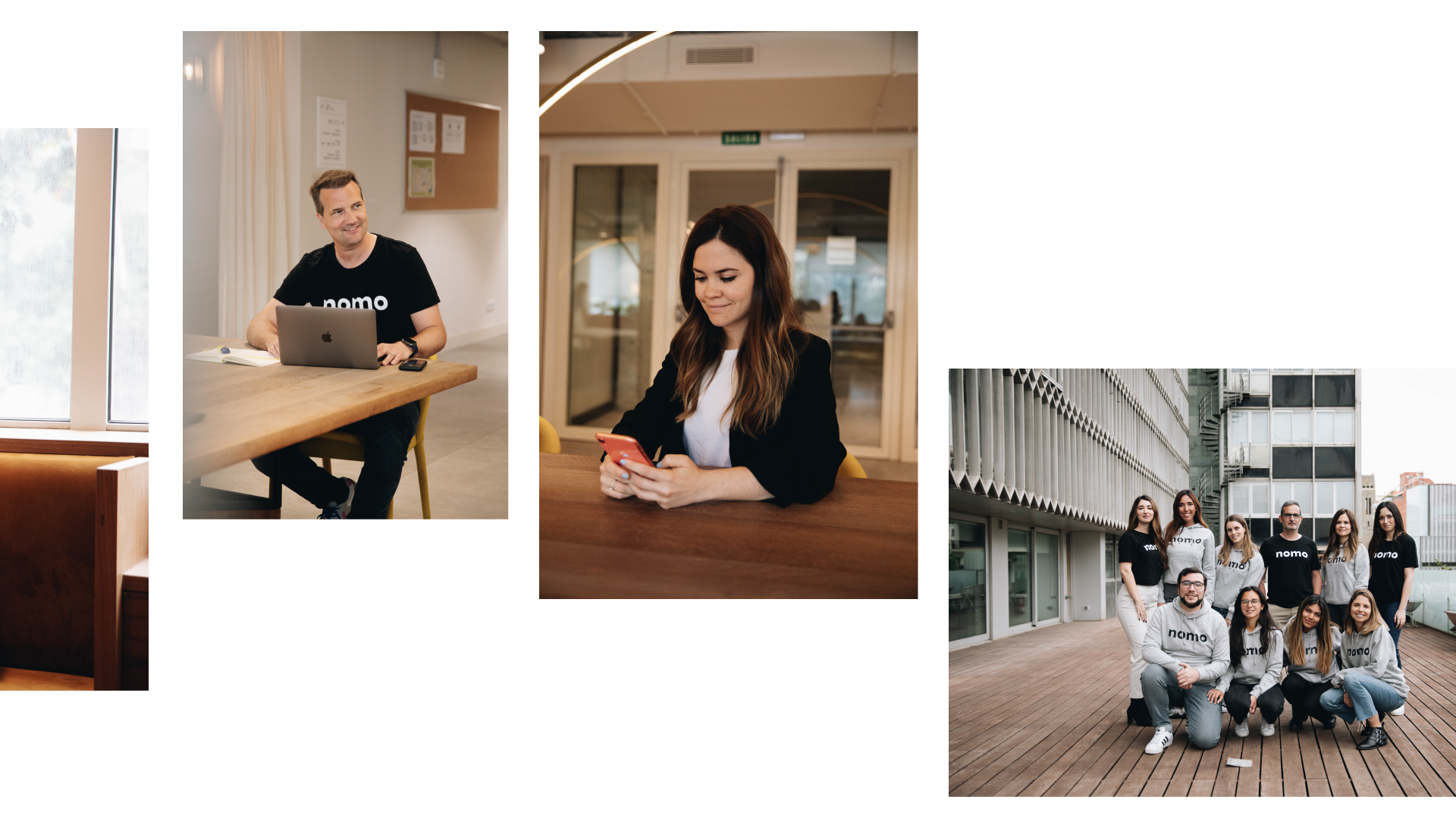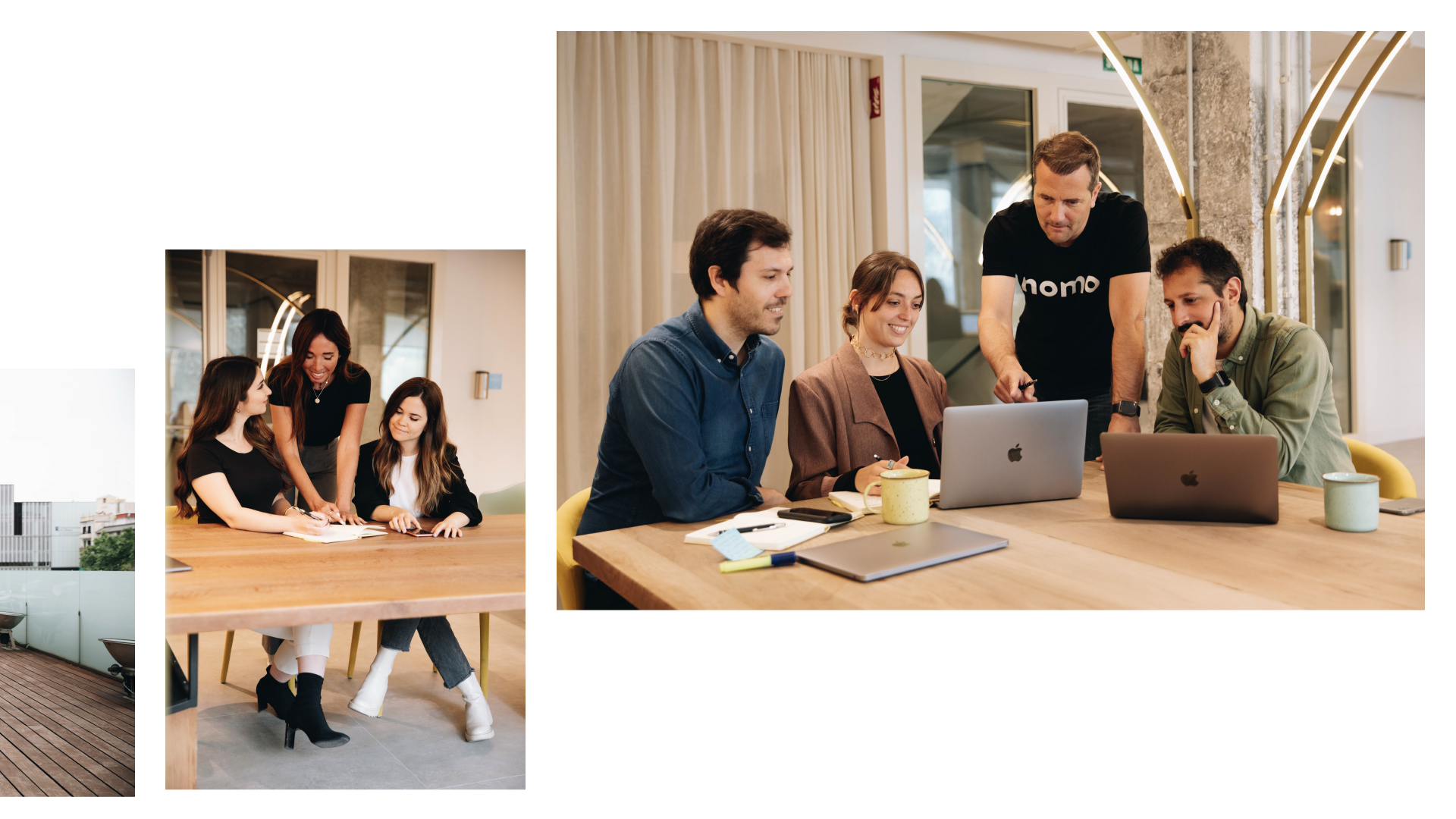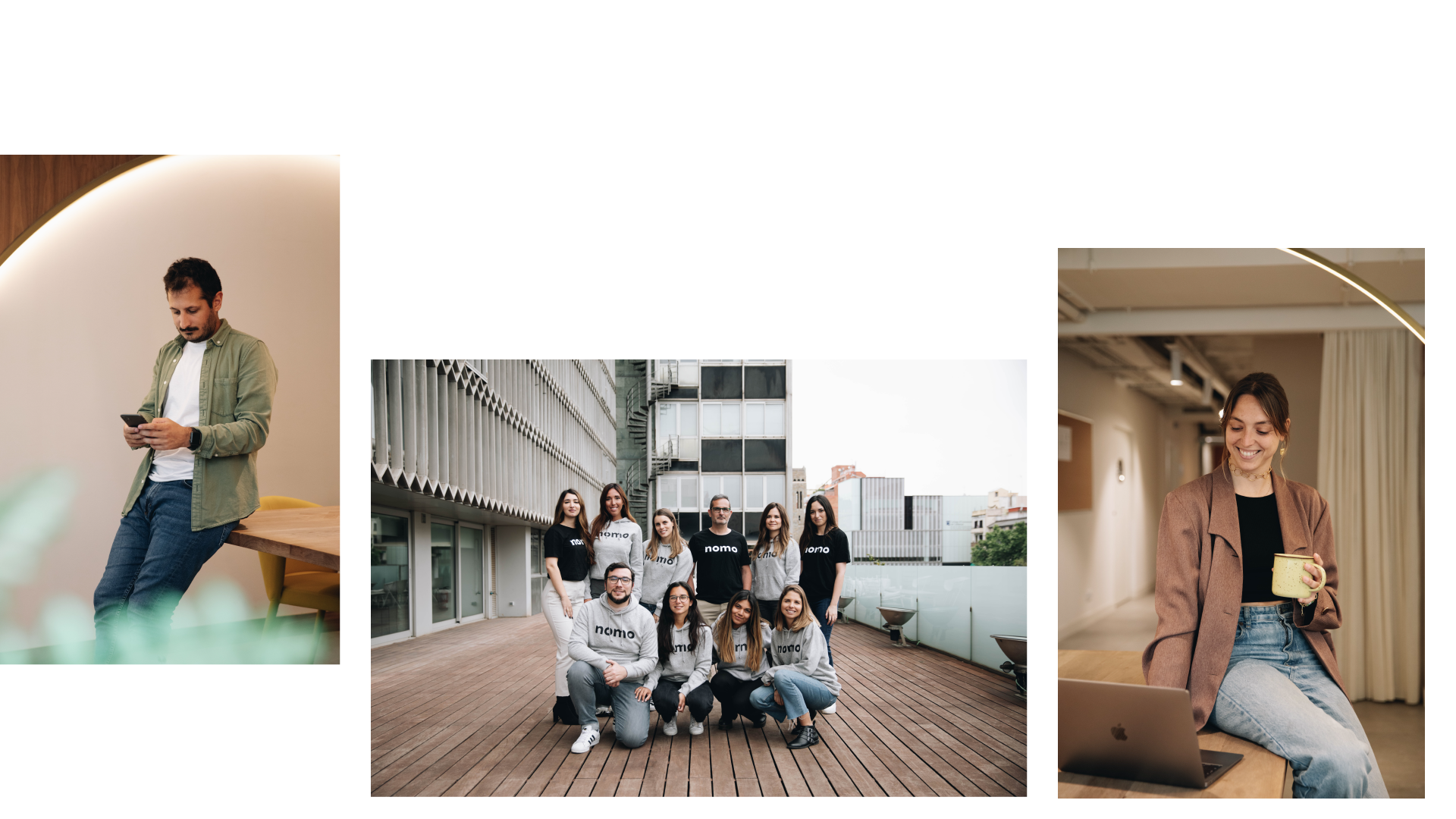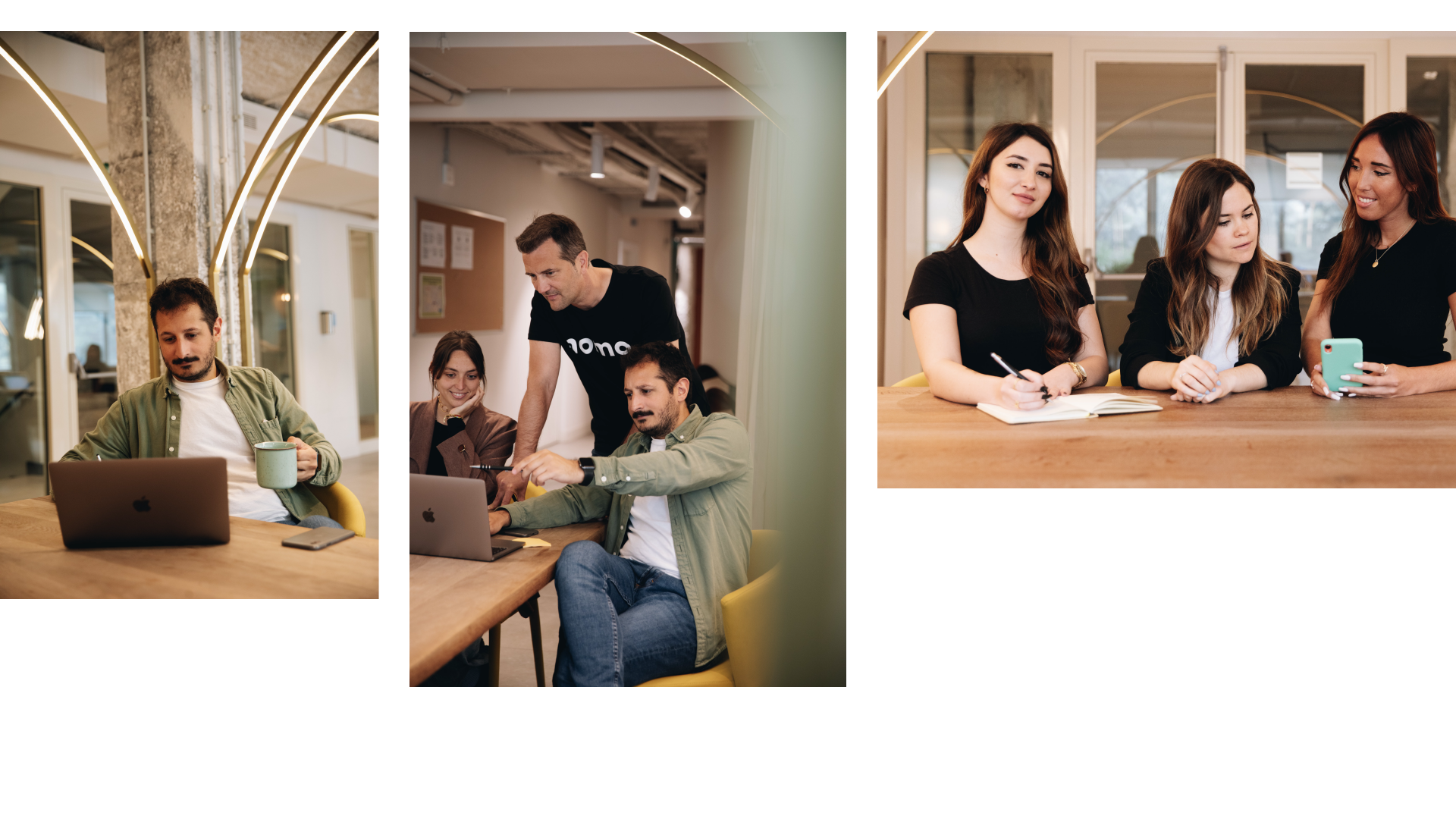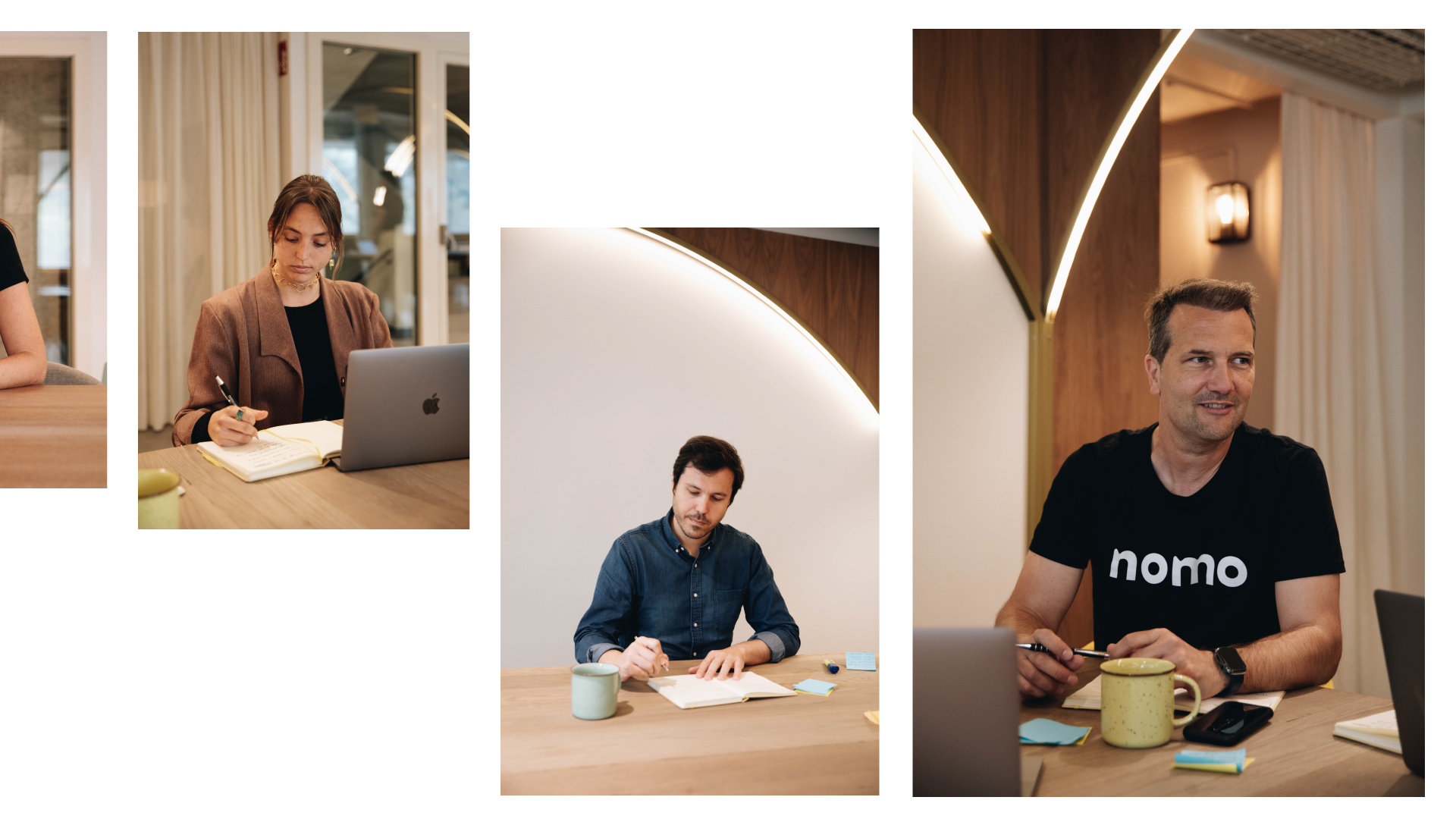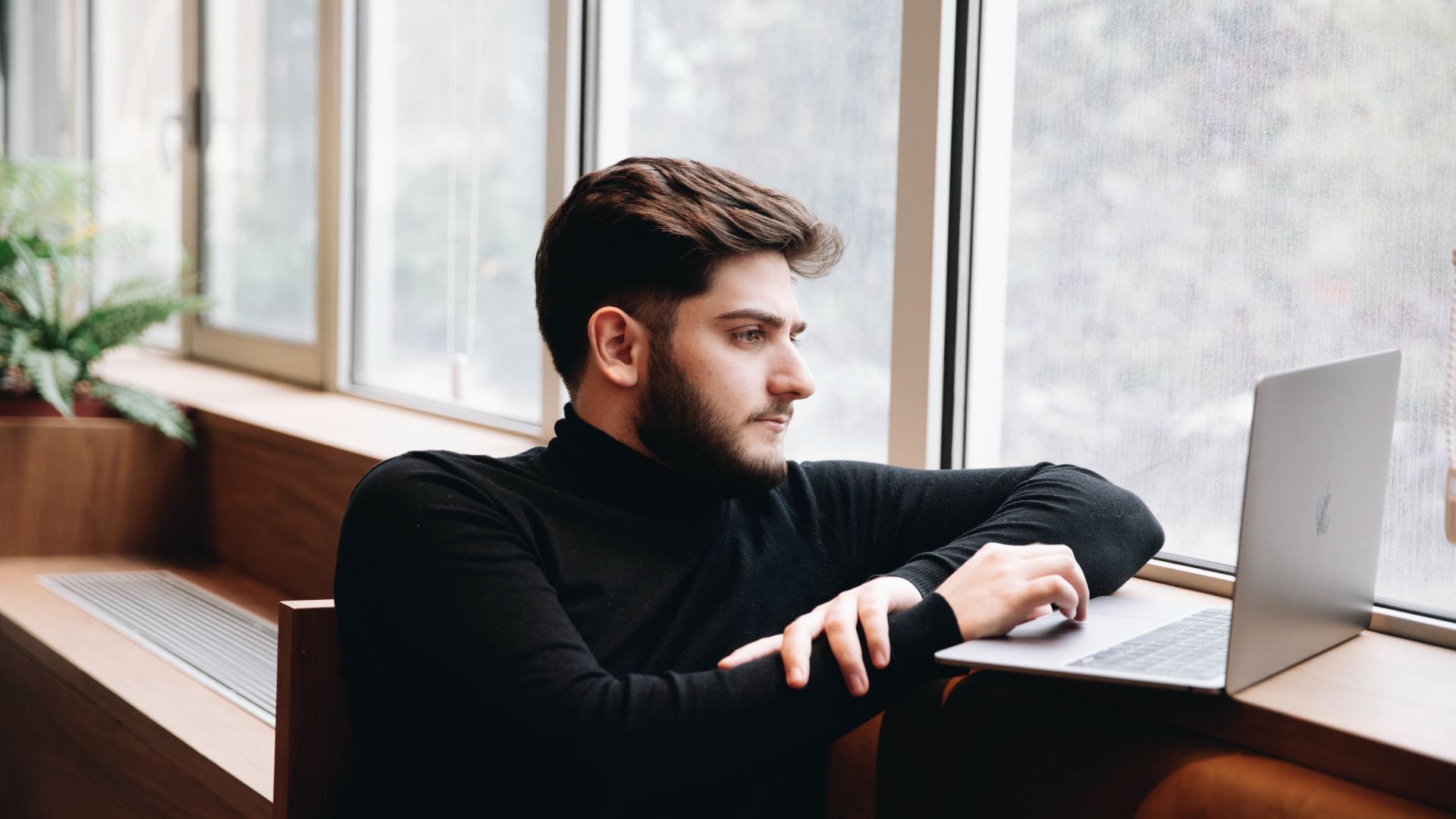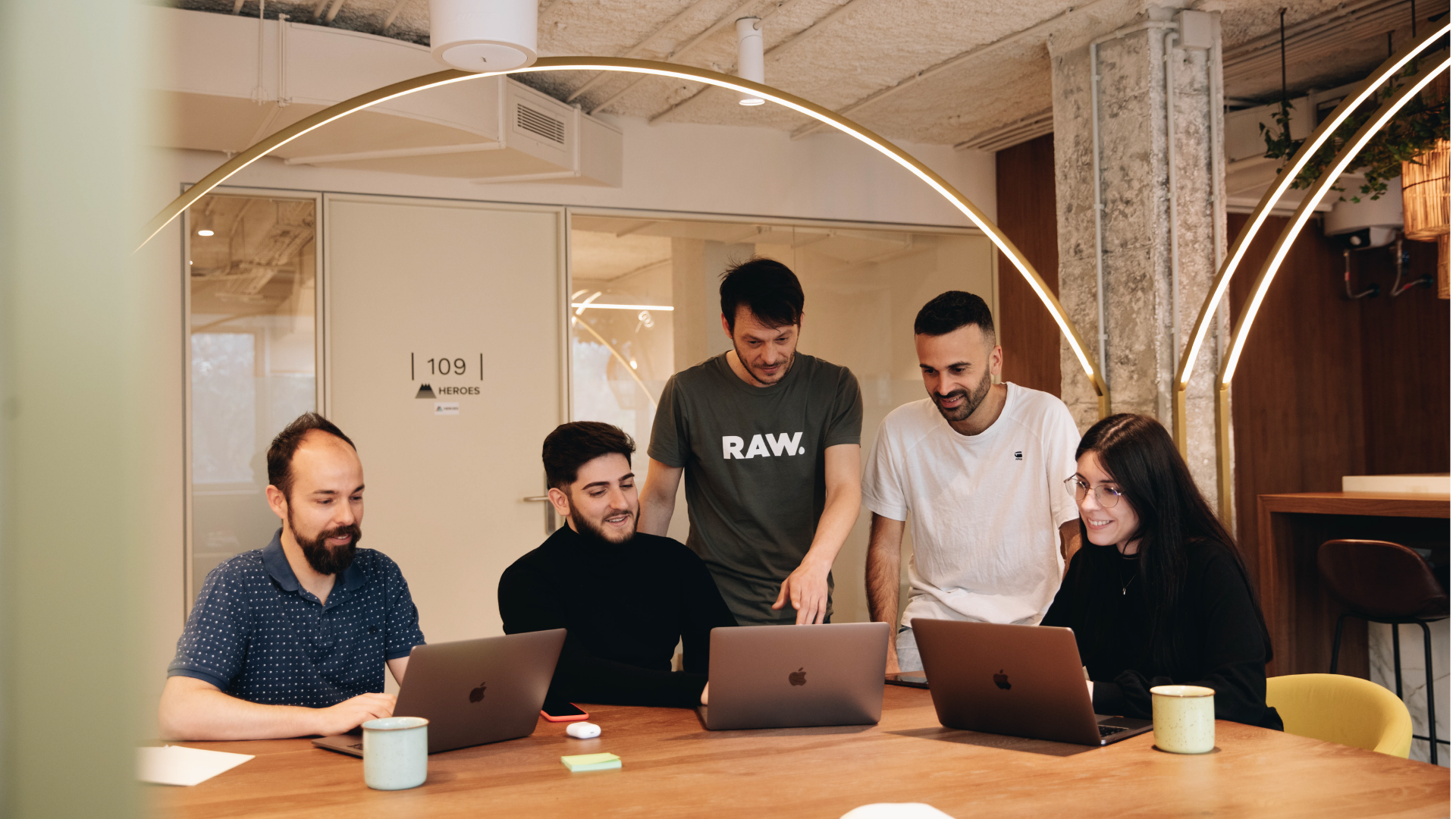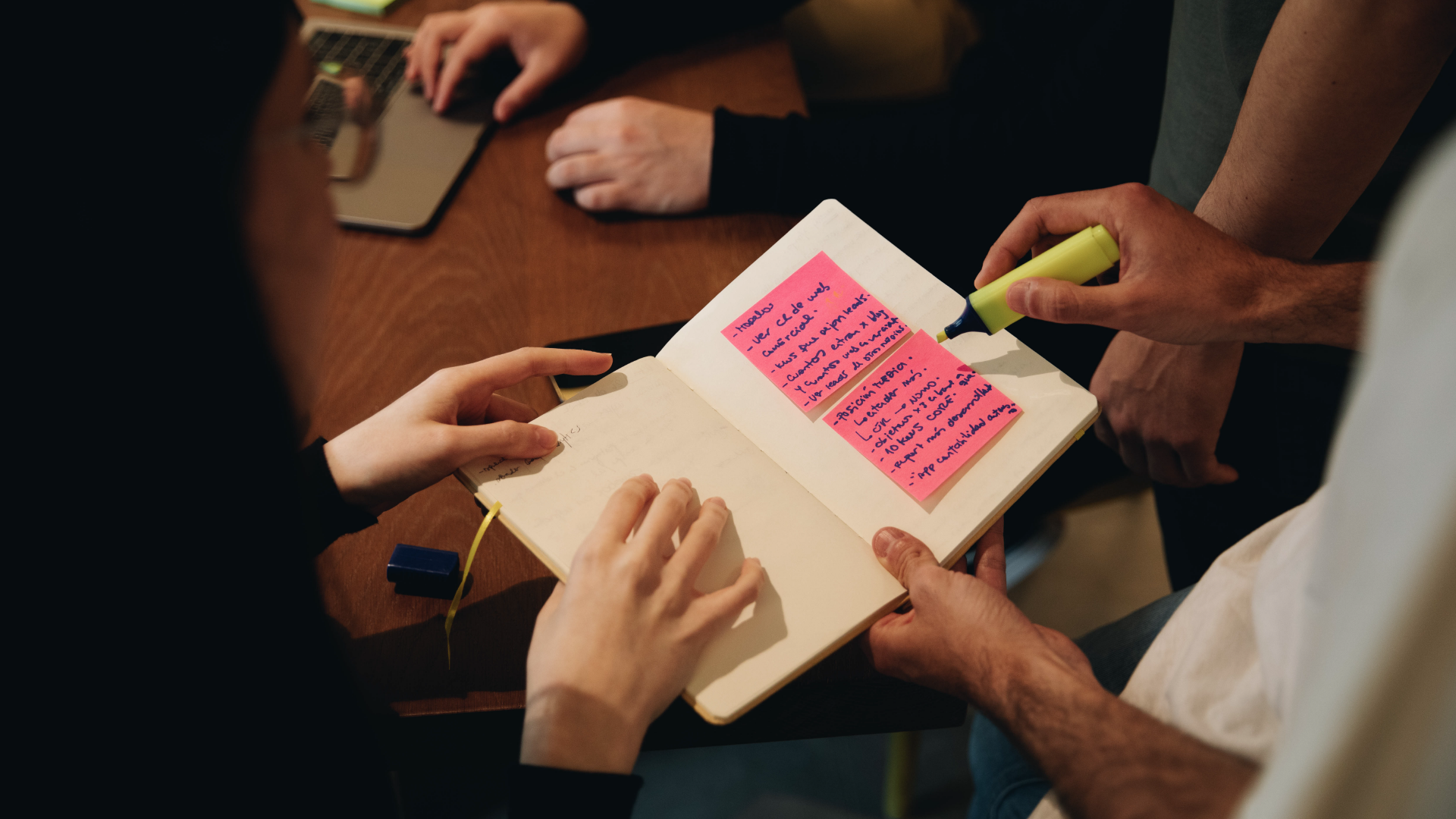 A simple, clear and concise storytelling.