Juvé & Camps
The sense's awakening
Awakening ancestral senses
#curation #production #script #ediction
To create a unique event to convey the essence, tradition, and vision for the future of Juvé & Camps, a premium cava brand from the Penedès, which is presenting 4 new sparkling wines for its centenary.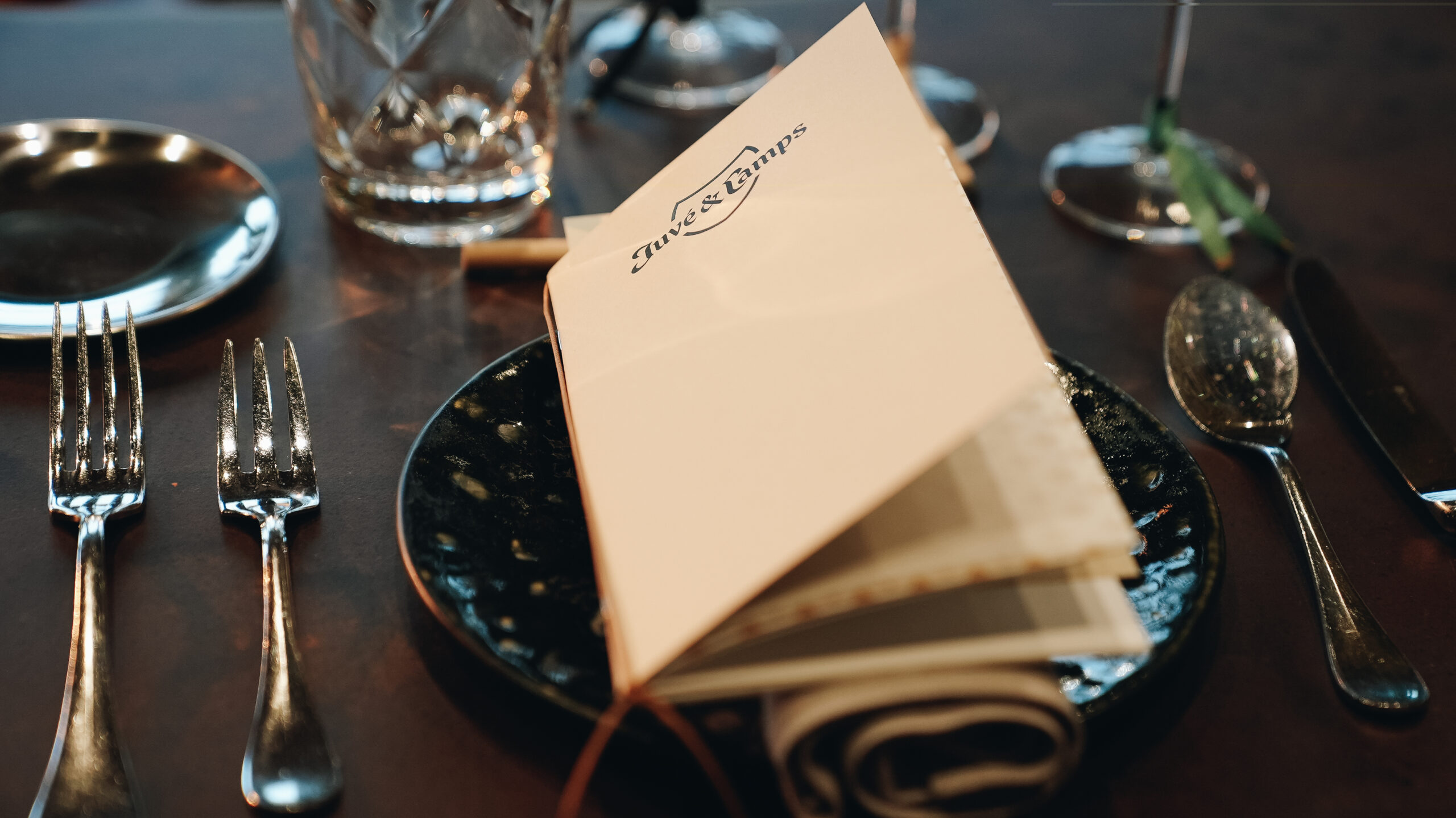 Strategy
We created a professional tasting and lifestyle event, bringing the Penedès to the centre of Madrid.
An unusual tasting in which emotions were tasted with a voice-over narrating in first person the sensations of tradition and the vision of the future of Juvé & Camps.
In the evening, a lifestyle party to discover the new Milesimé and a special Centenary Gran Reserva that took the guests to the heart of the Penedès. A unique setting in which one could breathe terroir, tradition, and the emotion of celebrating together.
A double event, which did not lack the WOW effect at any time. The event will be touring all over Spain in 2023, with a special curation for each city.