Kimpton Vividora
Experiencias únicas
Digital activation of Vividora's experience
#strategy #community #production #influencers #filming
Put the U.S. chain's new hotel Kimpton Vividora on the cosmopolitan living radar of Barcelona's city.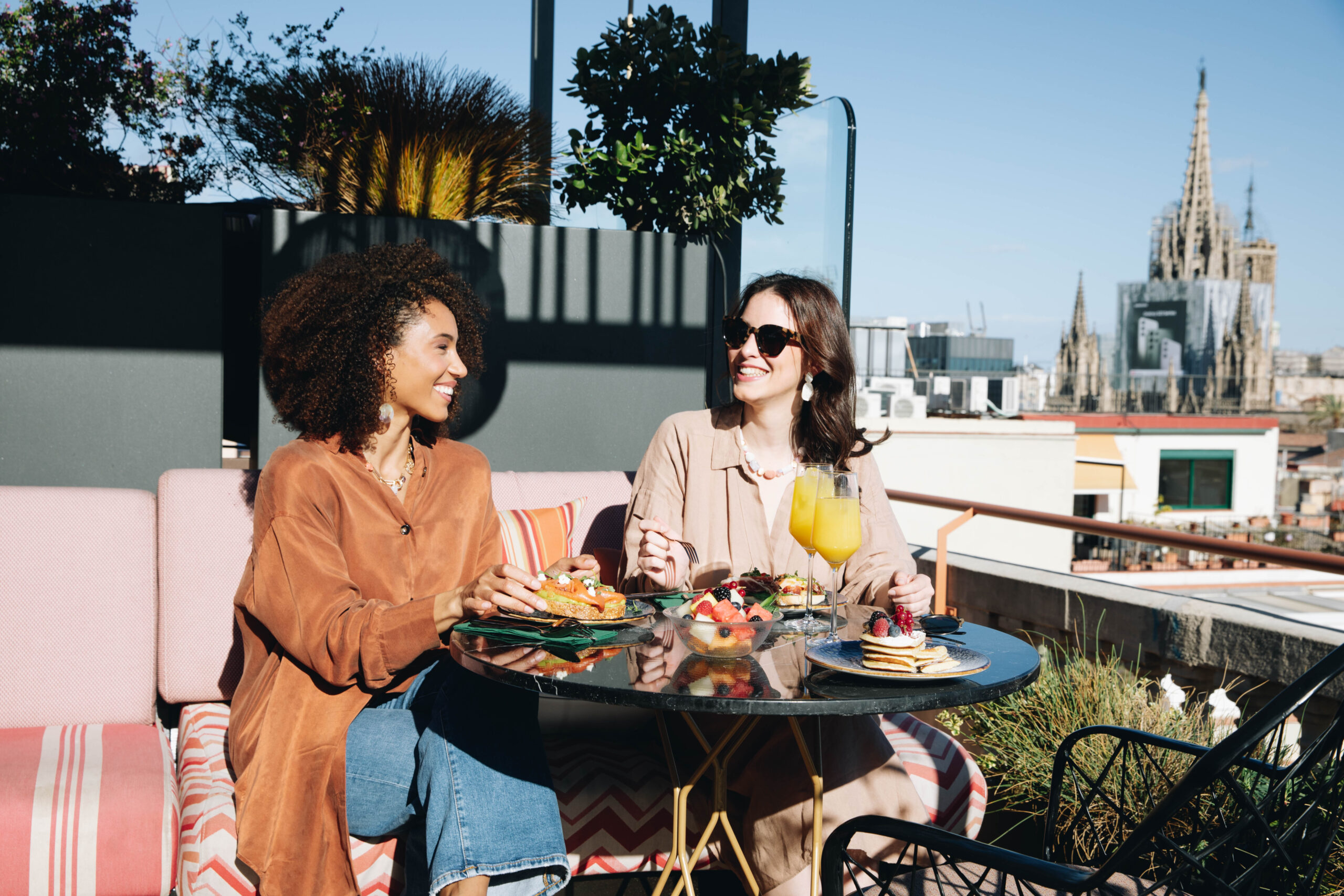 Strategy
From The Creative we defined a content strategy for social networks and a series of physical activations to make the Kimpton Vividora hotel a new gastronomic, cultural, and lodging reference in Barcelona.
Position the hotel at the top of the mind of locals and international visitors.. We don't just want to talk about the product, but we want to transmit that arriving at Kimpton Vividora is like arriving at your best friends' house.