Estar donde estés, the podcast
Banco Sabadell
A podcast that makes economics a friendly topic.
#storytelling
#script
#production
#shooting
#edition
#promotion
How to connect with the public with complex topics such as the economy and the business world? How to connect with customers, and potential customers, and thus improve the digital presence of Banco Sabadell (the fourth-largest private Spanish banking group)?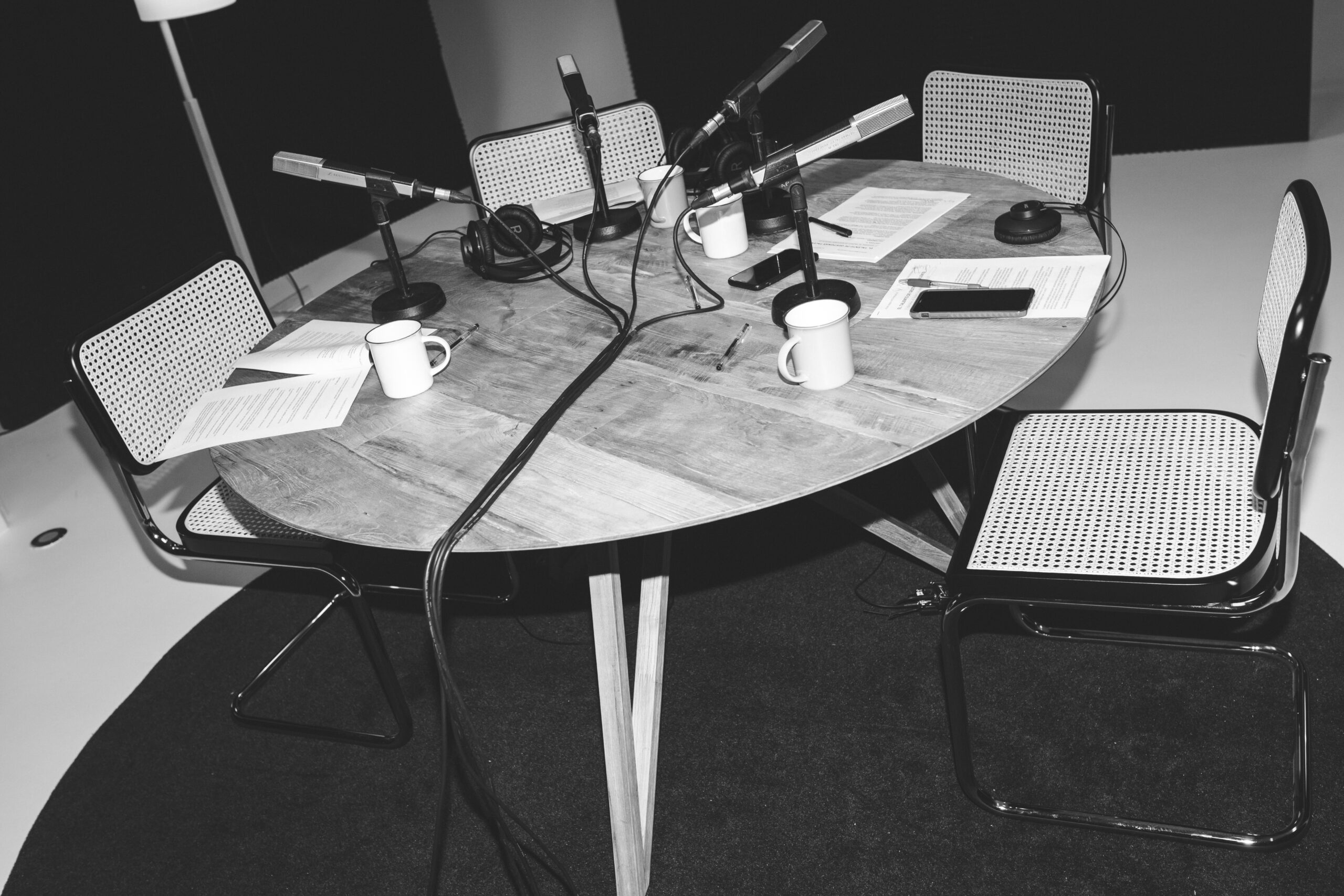 Strategy
We created a periodic podcast to approach the target audience and make the brand visible in a different way: closer, more digital, and with a focus on content. We built an environment to allow and share learning in an accessible and open way.
Journalist Toni Garrido conducted the podcast with a focus on generating more impact and giving more visibility to Banco Sabadell's different products. We did this by transforming the financial ideas to an approachable format that tackles economic issues from a more entertaining perspective: through interviews with personalities from the business world.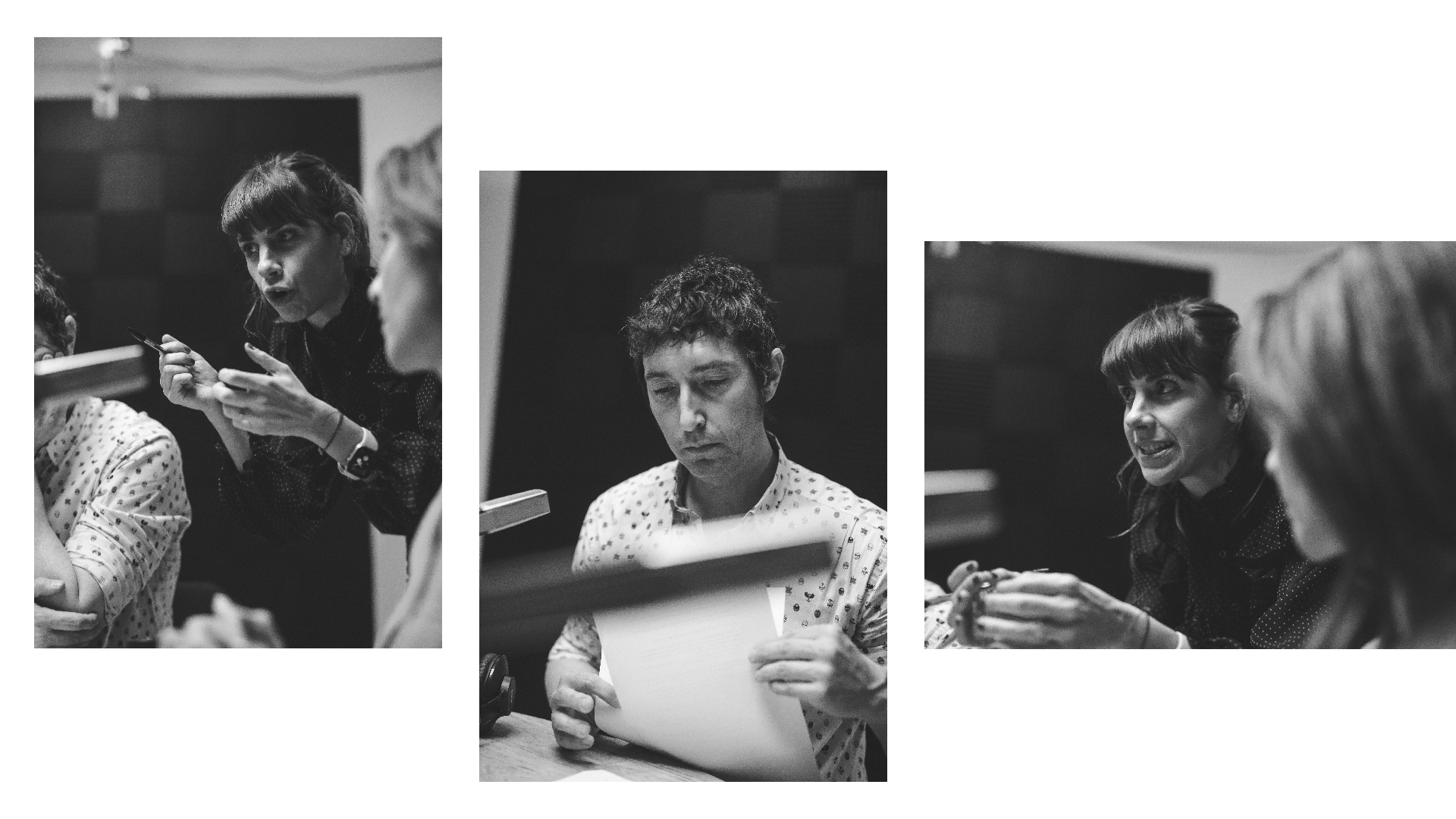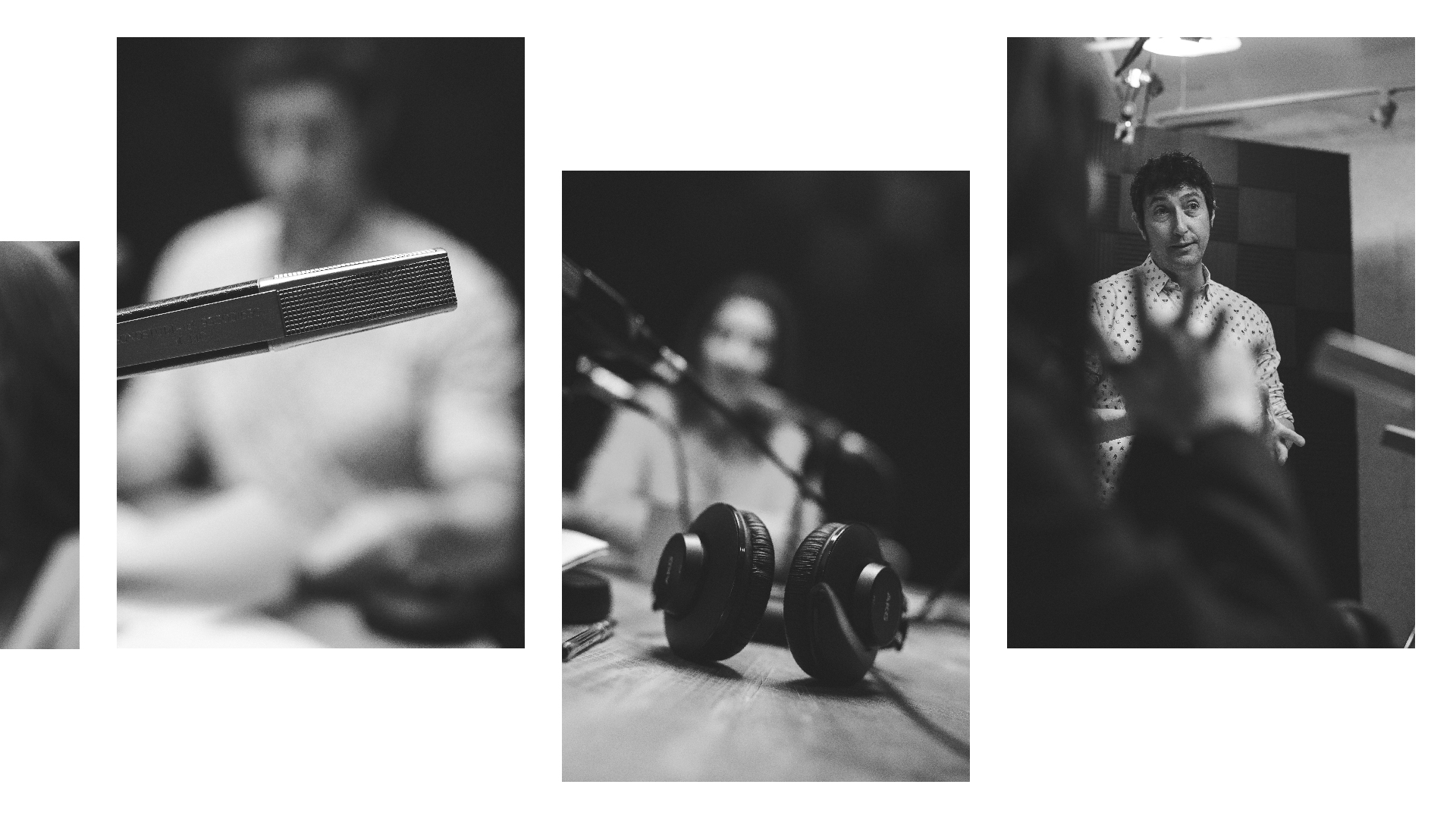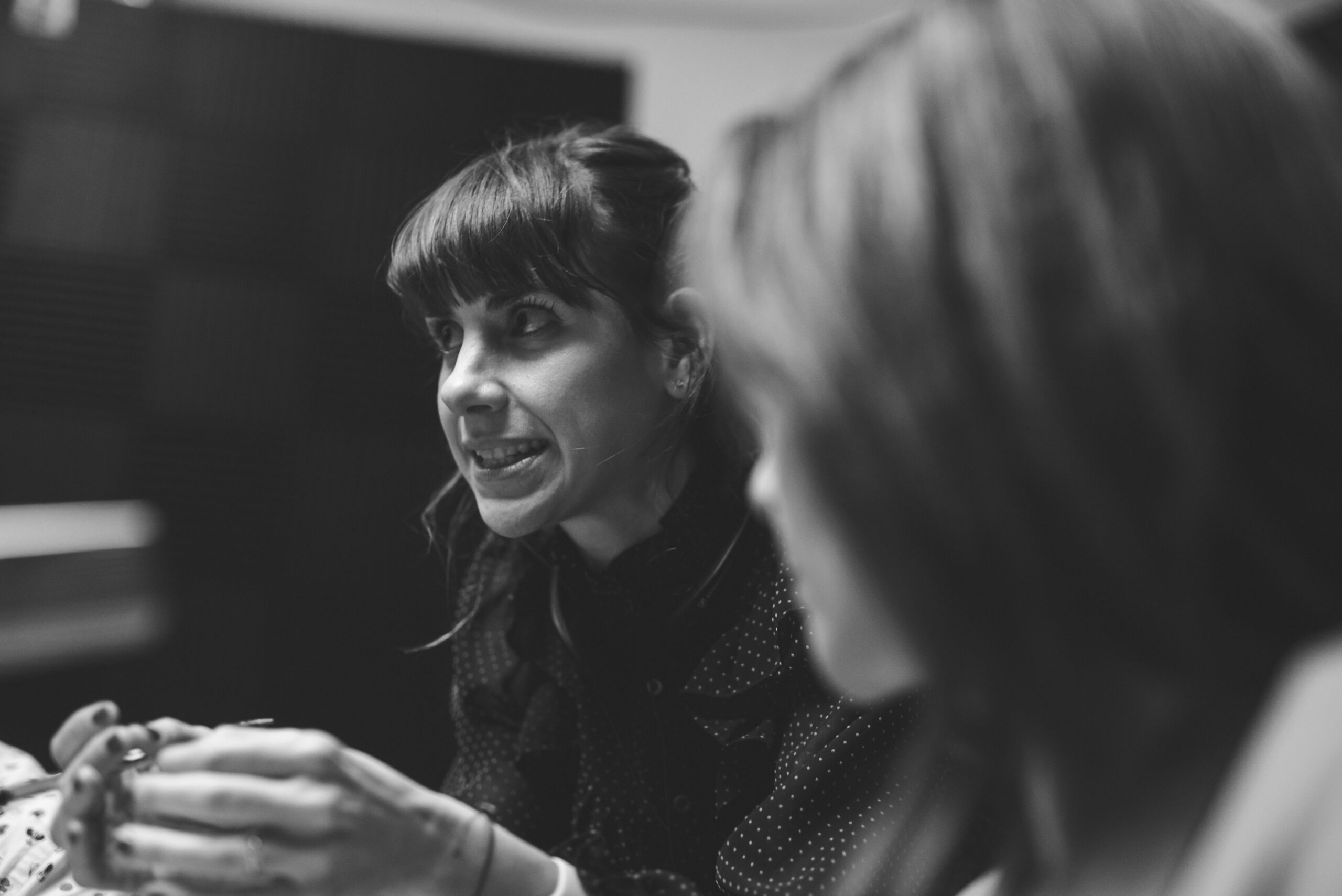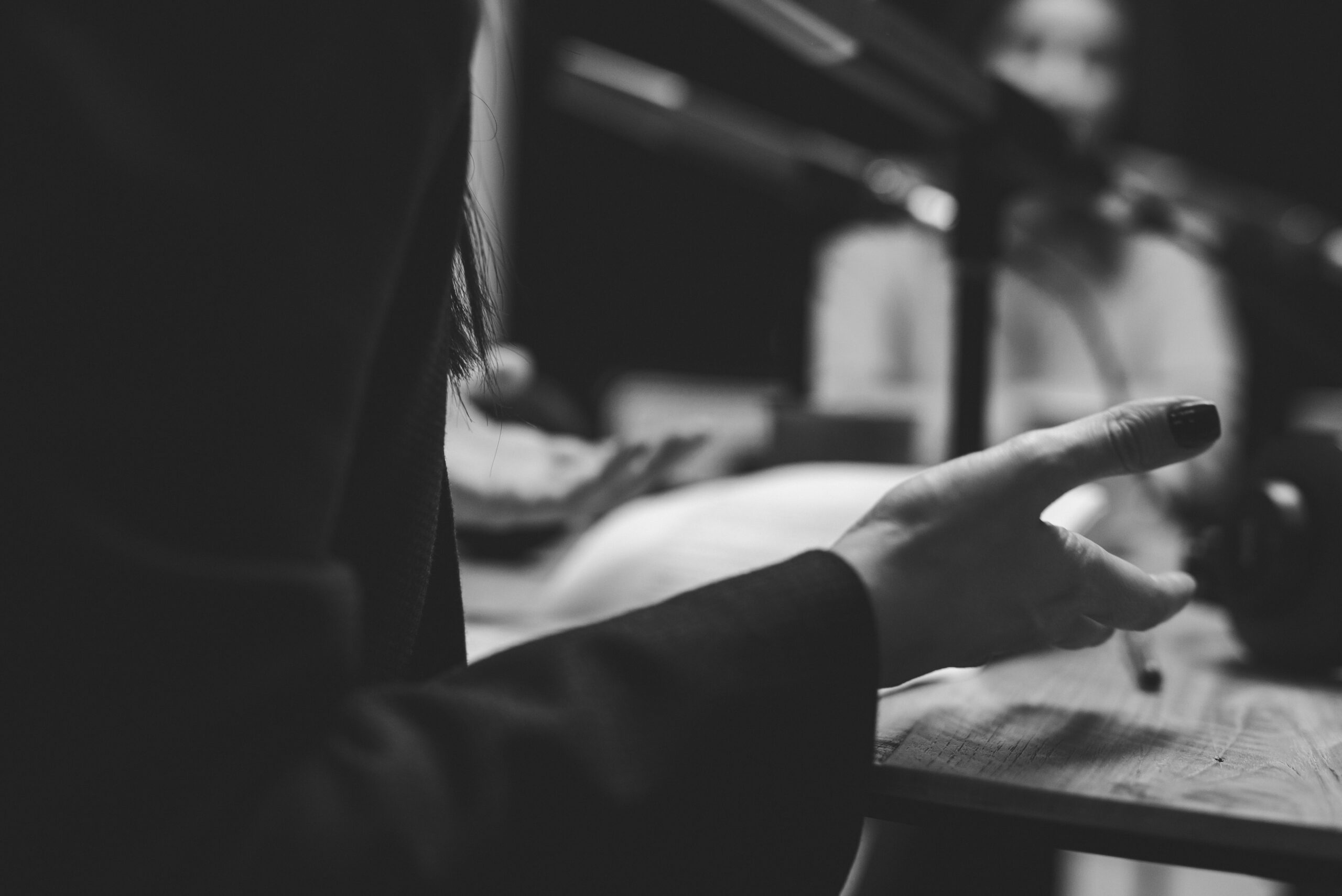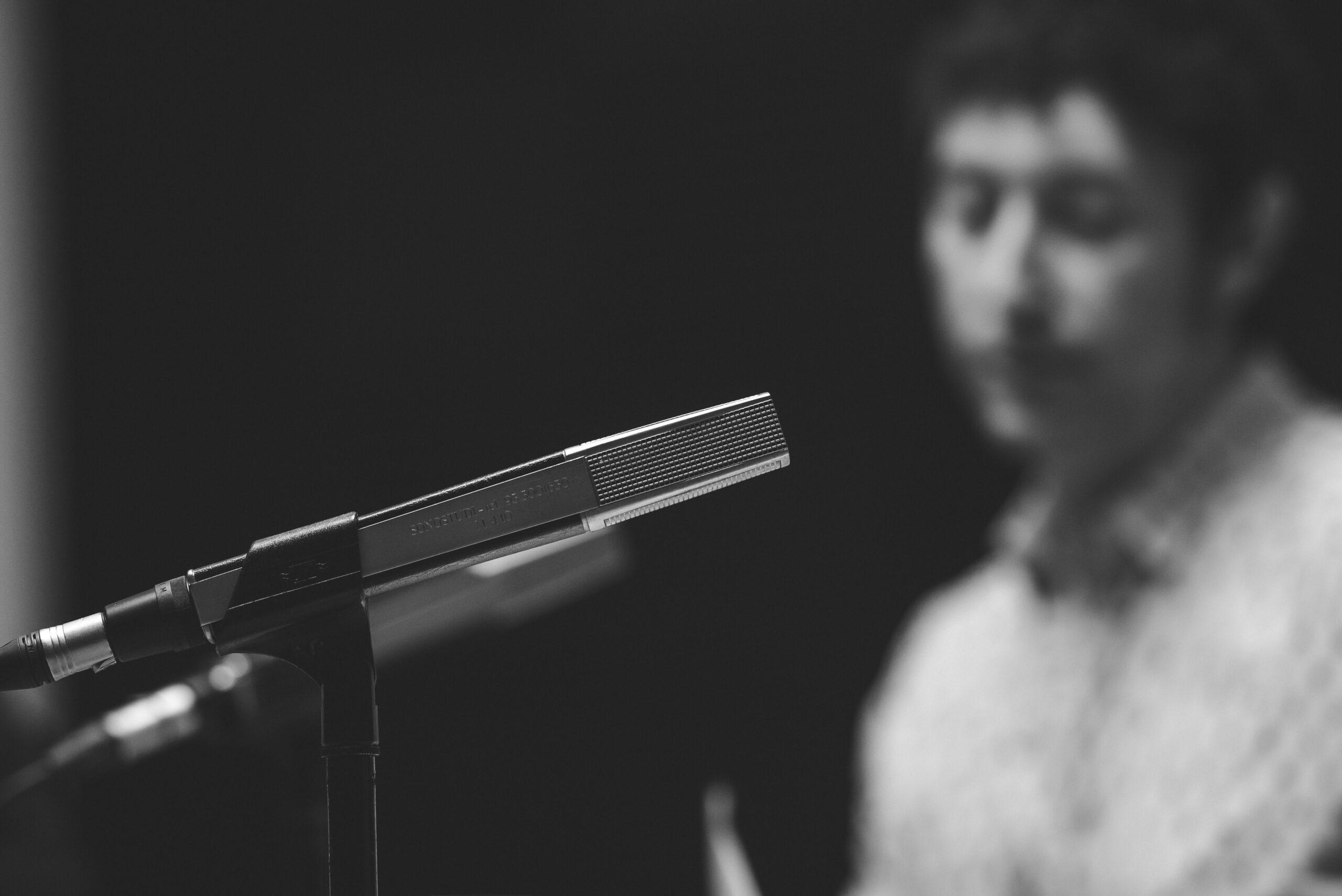 Podcast suggested by Spotify in the lists: Podcast Top
Podcast Trend

Podcast
The podcast has become a benchmark and one of the formats recommended by Spotify.

The Banco Sabadell Podcast gives visibility to the brand and its content strategy.